Not everytime things go as expected. Happens that you try to make everything good but fail. Here you have some examples

1.Six Year Old Tries To Fake Mom's Signature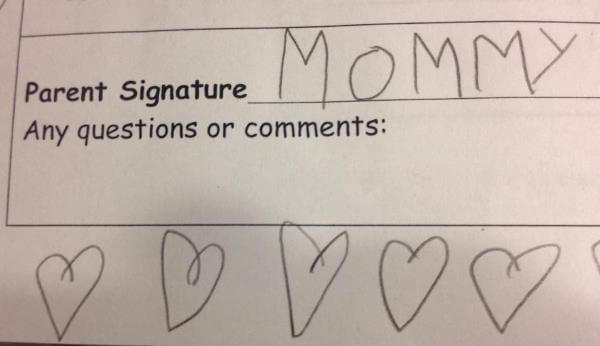 2.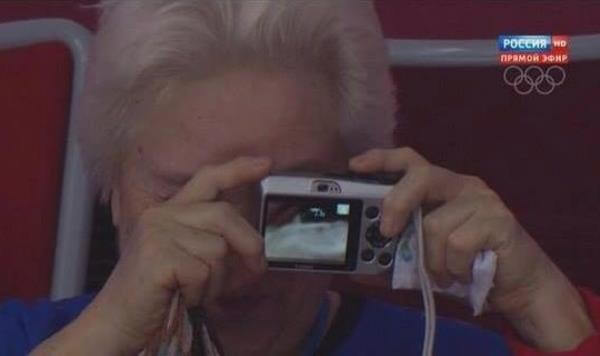 3. Banana Wolverine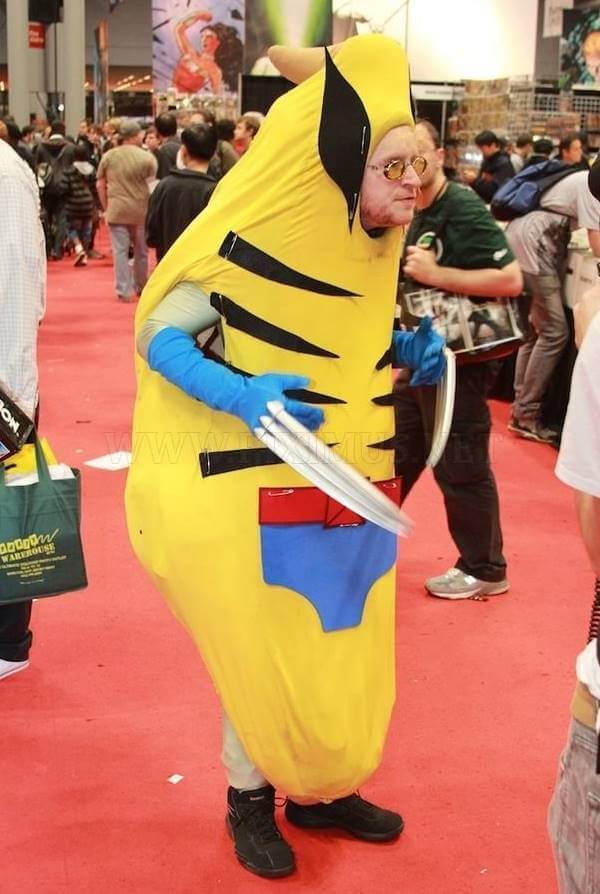 4. This Is What Happens When You Buy Fake Christmas Trees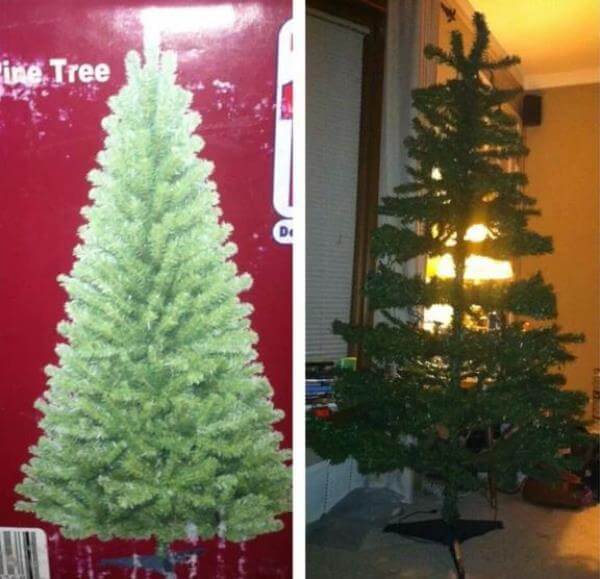 5.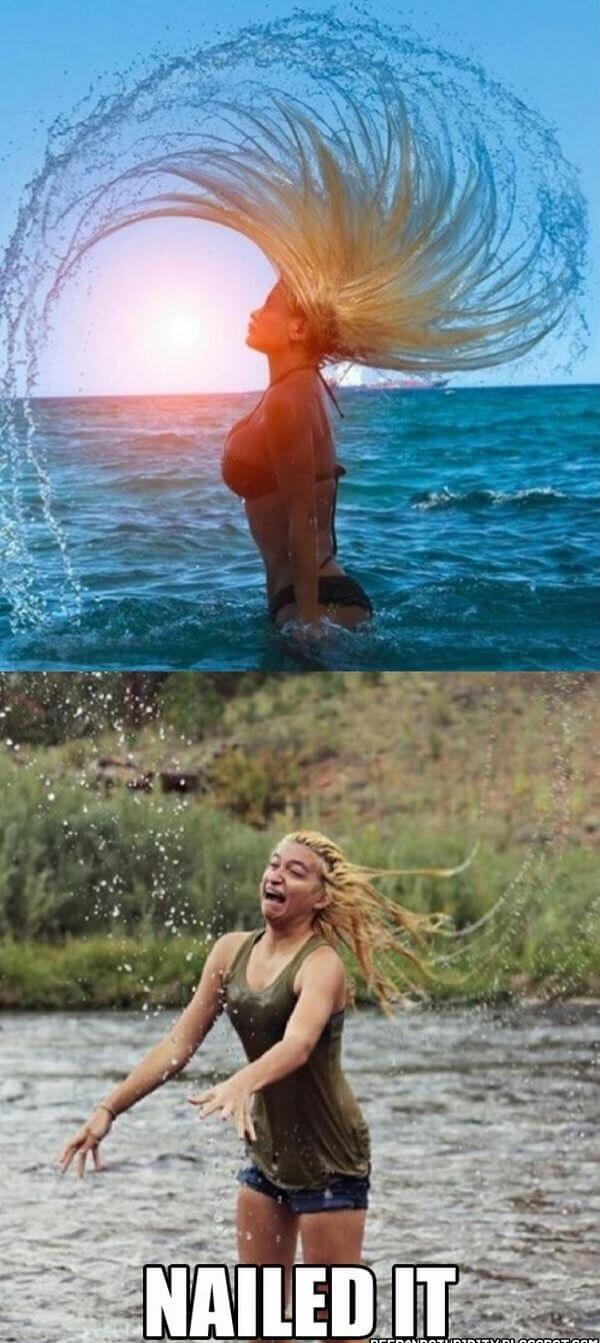 6.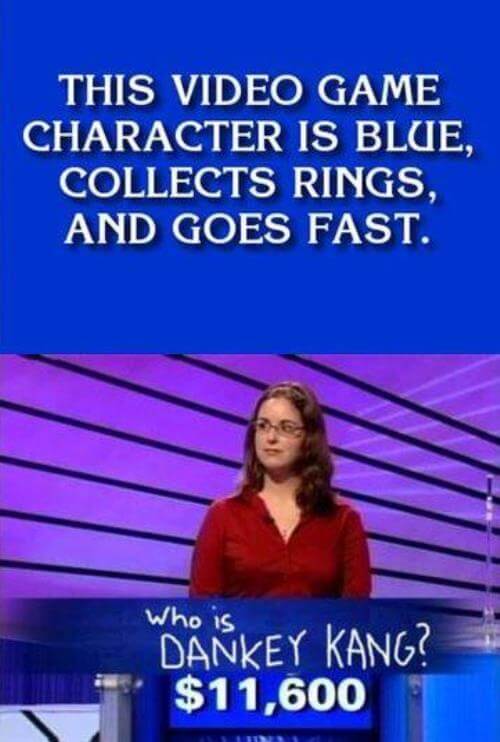 7.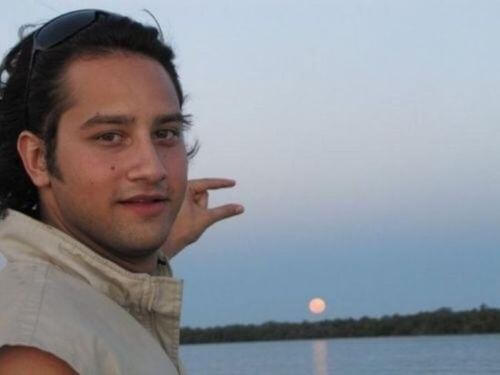 8.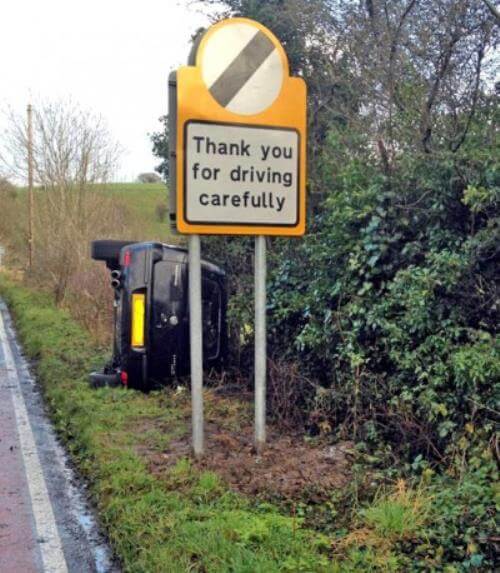 9.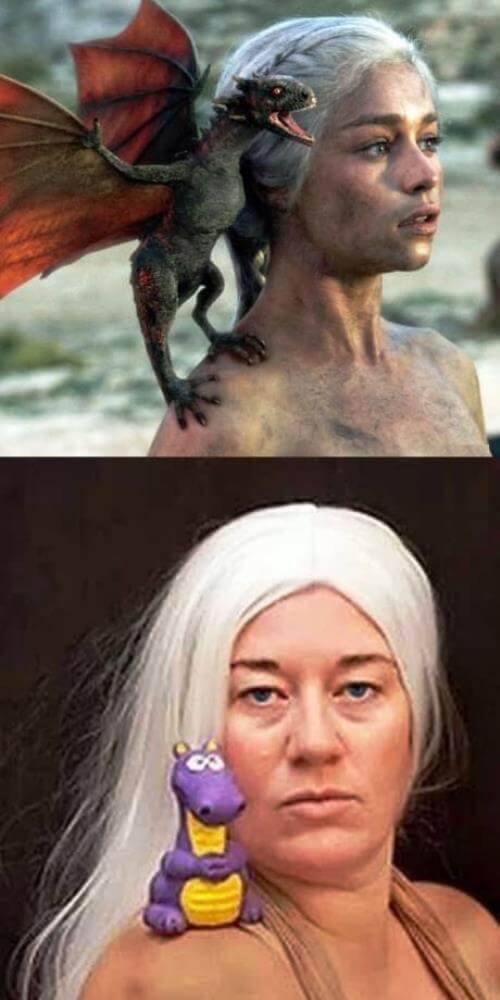 10.