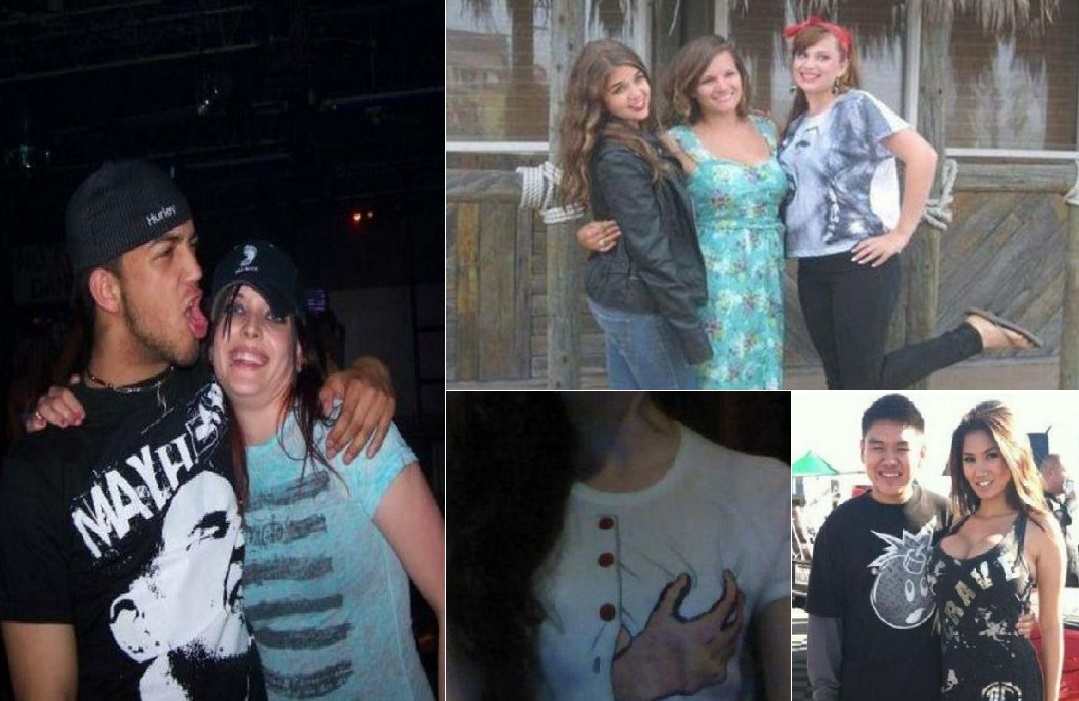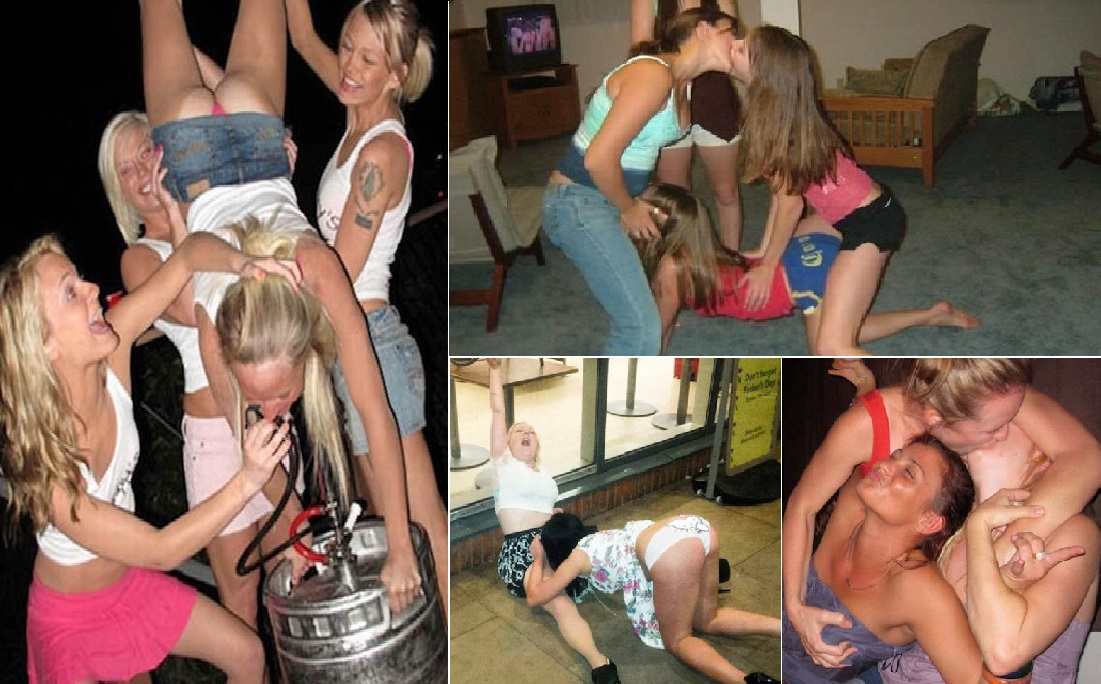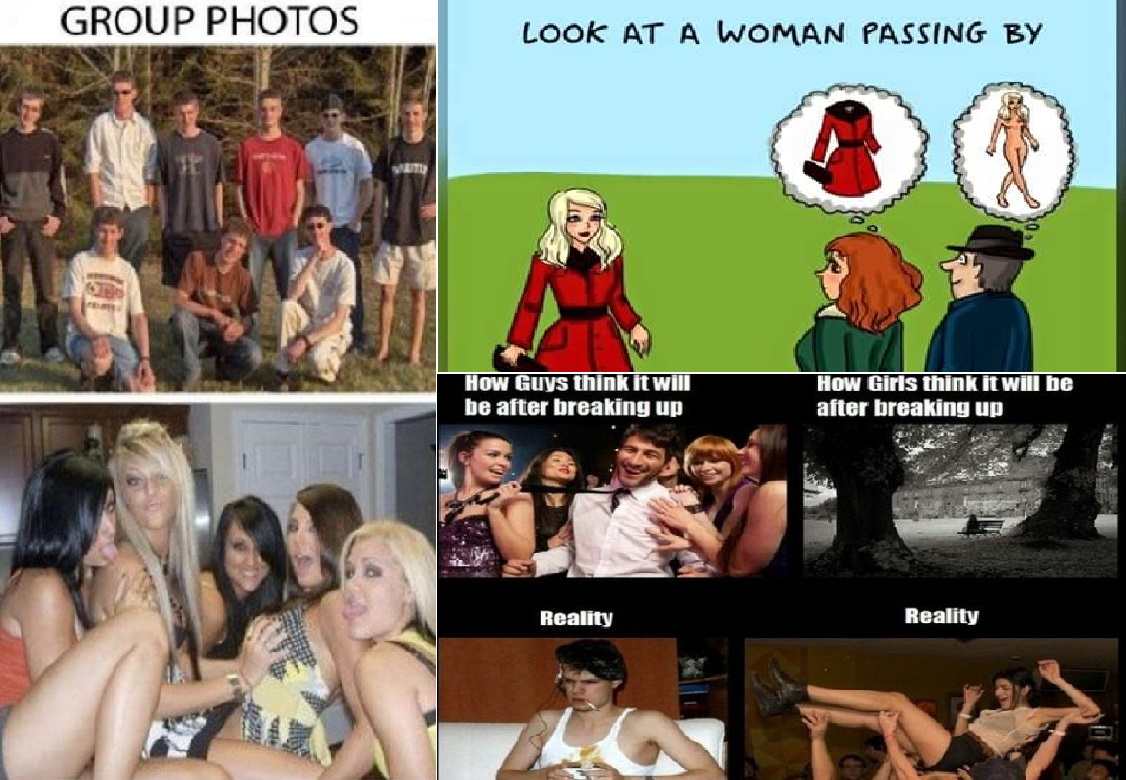 Articles
Today making selfies everywhere is something normally. But, all of us in most times check only ourselves how we look ...

Dirty or not these innocent photos can give a dirty idea in the first look. 20 Funny Photos from Look ...

Art of edit a photo now times called Photoshop. A computer program that can make everything into a photo and ...

LOL

Funny photos from You're doing wrong collection. People that fail at doing something or do totally in the wrong way. ...

Fail

Before posting a photo or selfie to Internet check for "small" unpleasant details. Like those people who have rushed to ...

The advertisement is not easy anymore. How to make them creative, unique and remembered long is the hardest work that ...

A boy and a girl when love each other can create a beautiful relationship, but when only one have feelings, ...