Artists make everything to look perfectly but sometimes happens to exaggerate a little more than necessary. See the most epic mistake photoshop photos and learn not to fail so hard

1. What is that???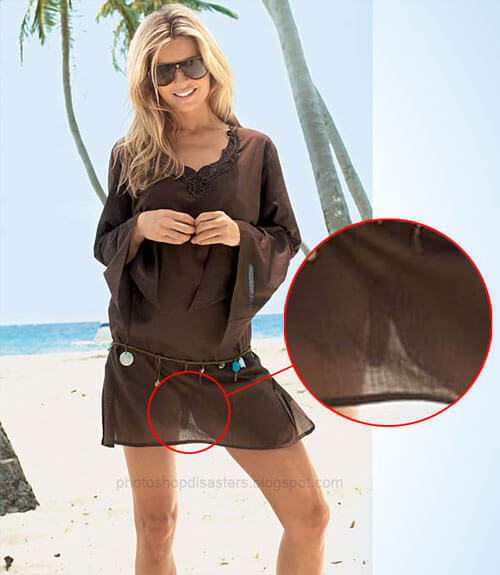 2.Quiz: How hands are in photo???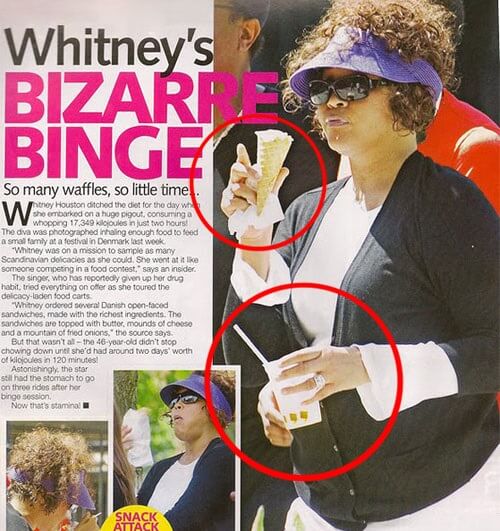 3.You should have six fingers to go to American IDOL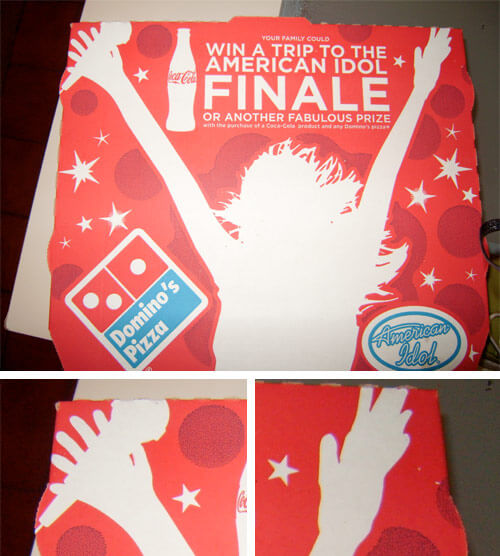 4.What???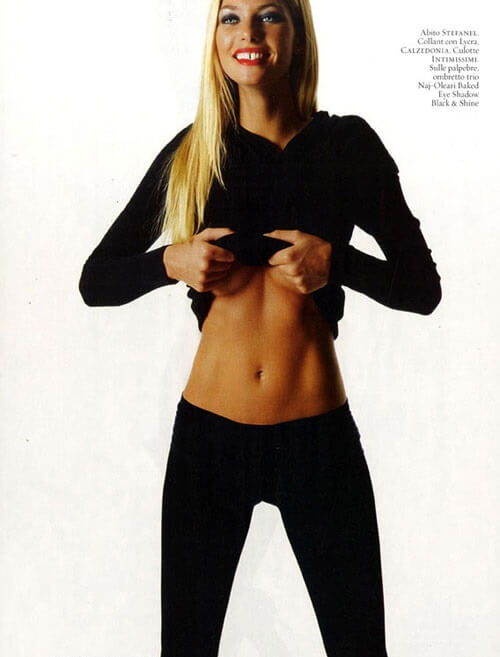 5.Similar Clouds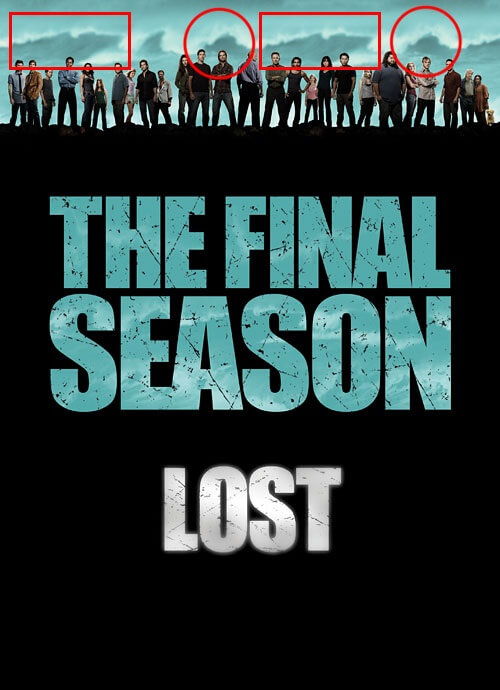 6.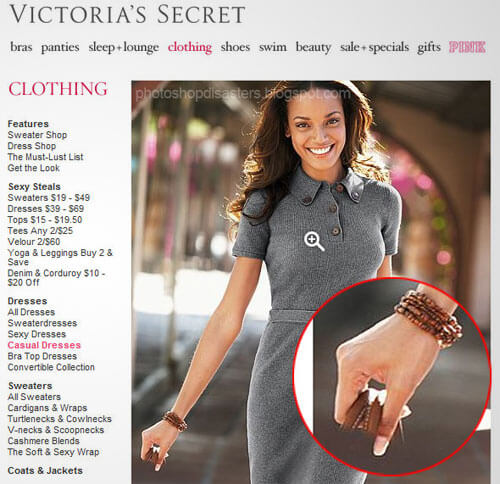 7.Metro vs Sun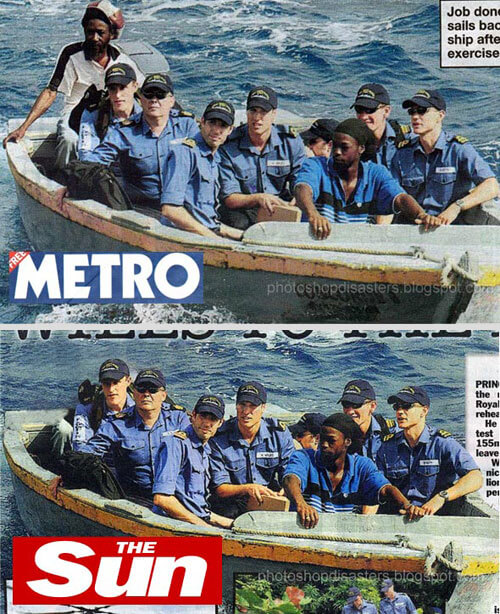 8.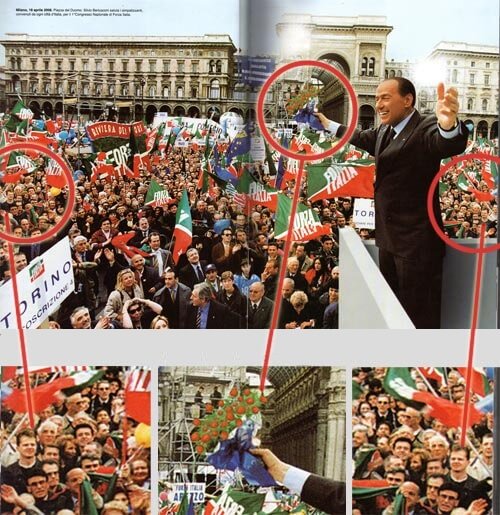 9. Same photo, Different Country. Microsoft can't try to make a new photo for Polonia staff but only photoshoped photo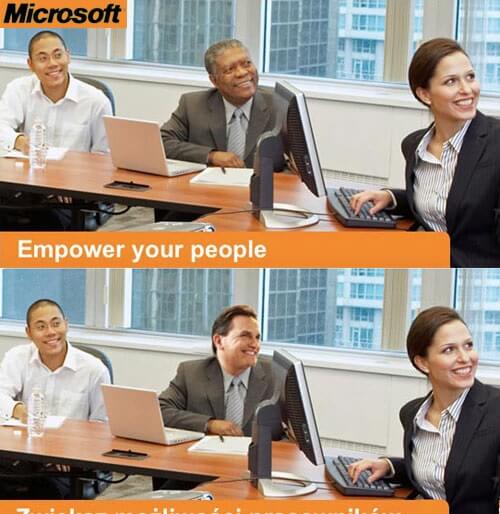 10.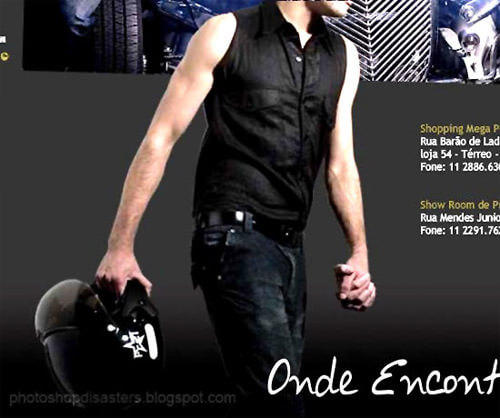 11.Only photoshop can do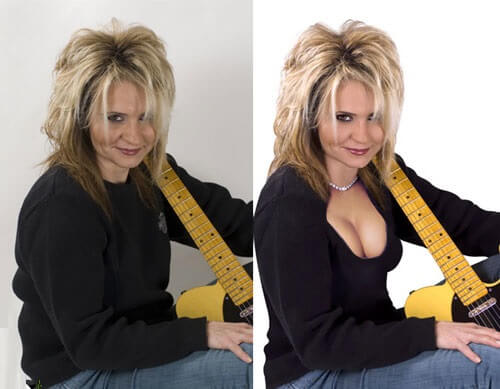 12.An Arm Transplant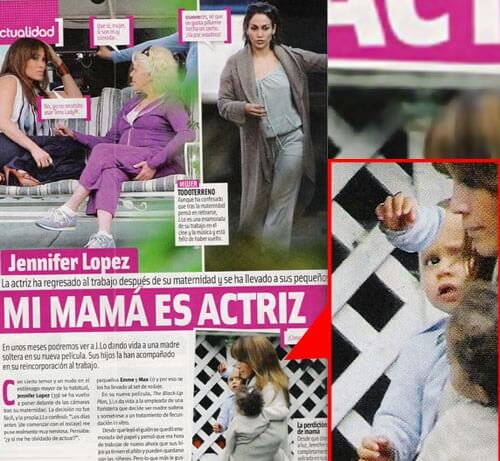 13.Where is thumb?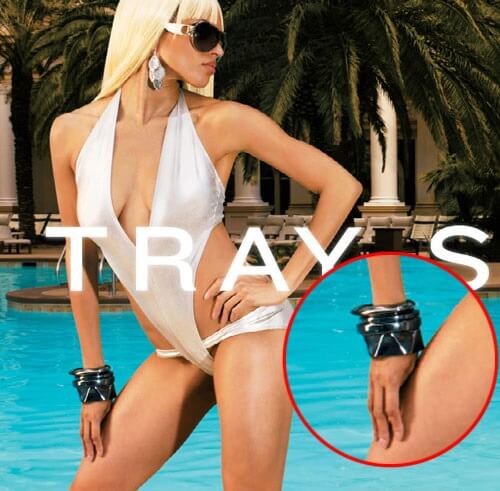 14.Wow, this is impossible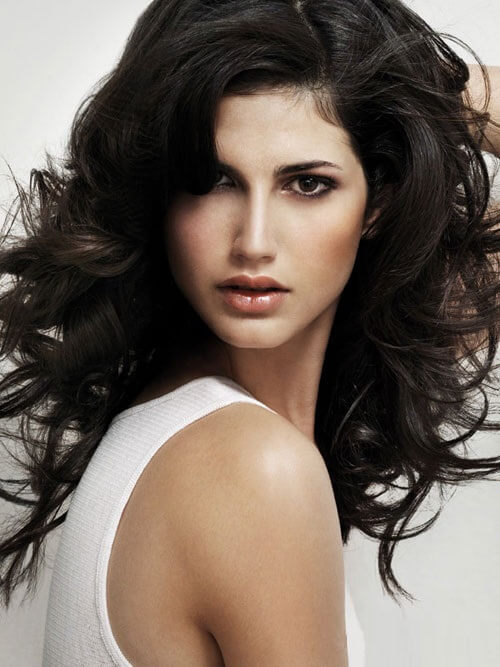 15.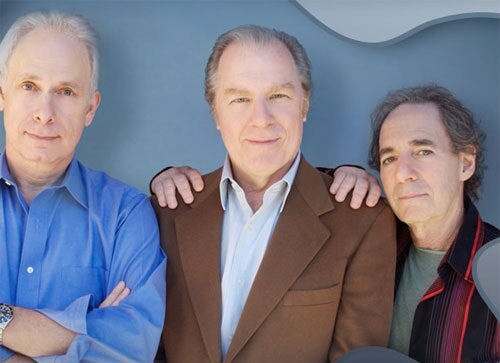 16.Daddy gone but forget hands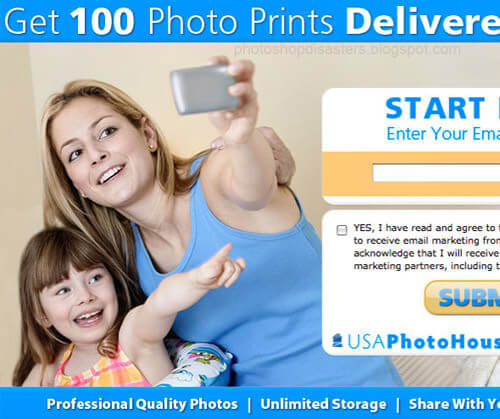 17.Whose Leg is This?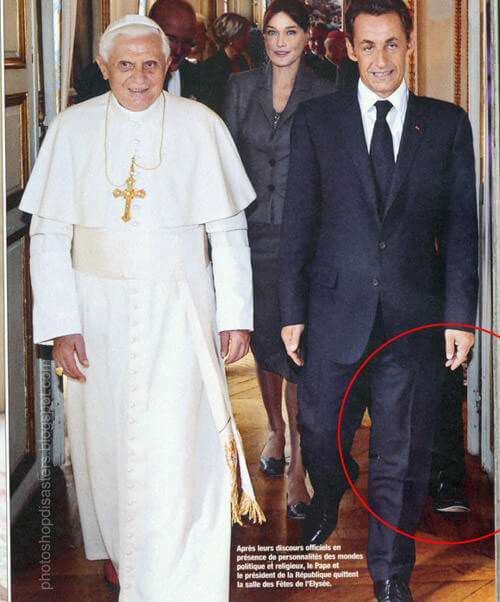 18.4 GB or 8GB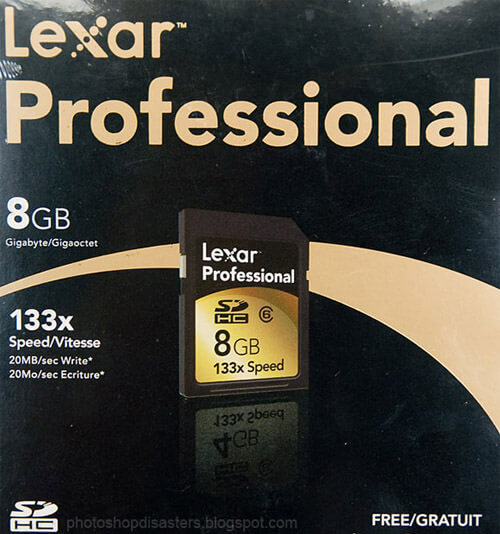 19.How can do that???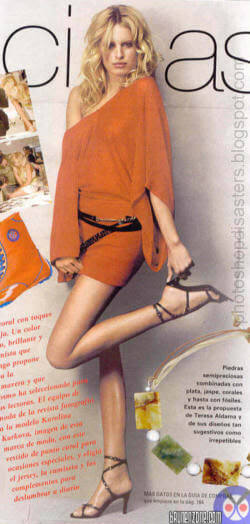 20.Fail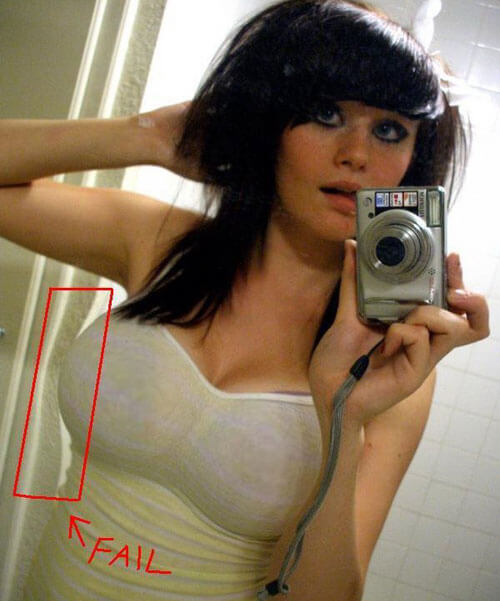 21.Where's the belly button?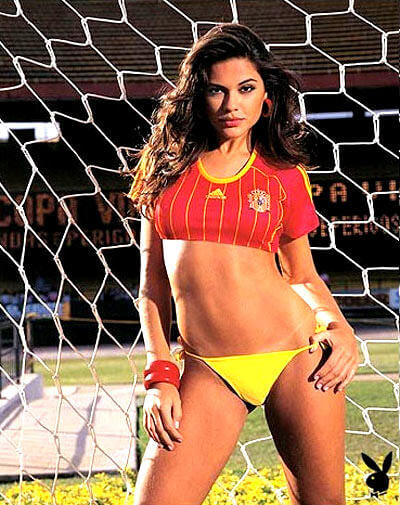 22.